Are you considering a home addition, a new kitchen or bathroom, or finally getting around to landscaping your yard? Either you've recently moved into a new home and are planning a number of improvement projects? There are lots of professional home & interior design tools & software that are widely available, user-friendly, economical, or sometimes free, whether you're doing everything yourself or hiring professionals.
Interior design tools abound, but where should you start if you're just getting started and want to show your client a mock-up of your ideas? It makes no difference whether the client wants to renovate their kitchen or simply restyle their living room. With high-quality room design software, these tools can instantly communicate your design ideas with a high level of precision.
We've put together a list of home interior design tools and software that you can practically pick up and use right away without a steep learning curve.
List of the best home and interior design tools & software
Here get the list of the most effective tools & applications for home interior design. Take a look
1. FloorPlanner: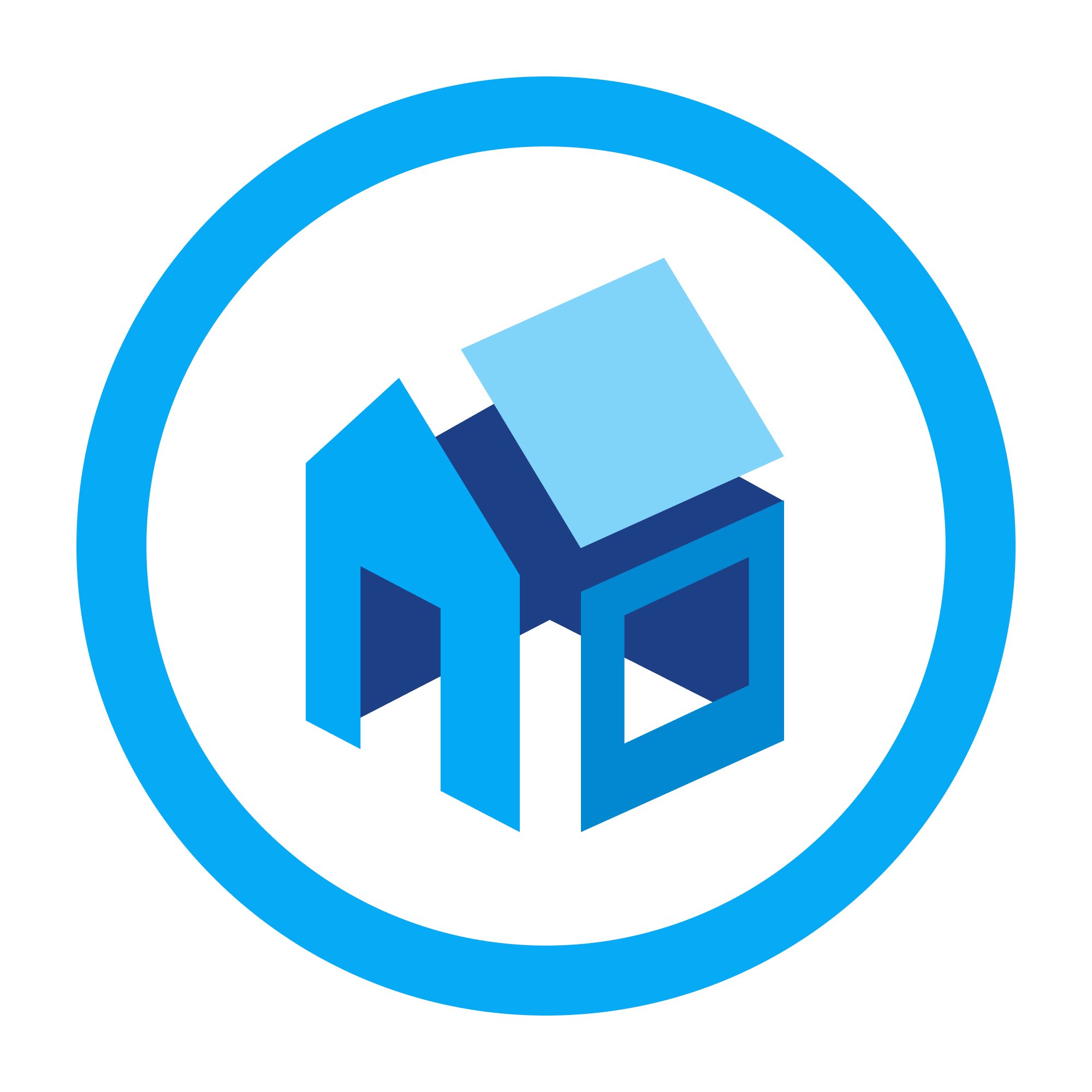 Floorplanner is an online tool that allows you to create and decorate your area in 2D and 3D without having to download any software. The strength of this tool resides in its functionality as a floor planner, rather than its interior decorating role. After that, you can switch views and design the space in a 3D model after the floor plan is finished.
Floorplanner is quick to use and understand, so it's a fantastic choice if you're looking for something that doesn't have a steep learning curve.
2. SketchUp:
SketchUp is the most comprehensive free 3D design software available on the internet. This amazing house design tool is immersive enough to make you feel as if you're walking through your future home but flexible enough to feel like you're working with pen and paper. The free version is ideal for amateurs, while the pro version is better suited to experts in the fields of architecture, construction, engineering, and commercial interior design. The depth of this software will help you bring every part of your design to life, whether you're designing an addition for your home, a treehouse, or conceptualizing your debut on Grand Designs.
3. Planner 5D:
The best-looking house design tool is Planner 5D. This tool, like the free version of Sketch Up, is immersive, meaning you can explore your design while your feet are virtually on the ground.
You can start from scratch or utilize a template using Planner 5D, which is ideal for quickly putting up a floor plan if you don't have the time or don't want to construct a sophisticated design. This app is especially useful because it works on iOS, which means you can make plans on your phone or iPad while you're on the go.
It's quite simple to get started. Begin by altering the shape, size, materials, and colors of the floor. Then, in 3D, add windows and doors, as well as furniture and decorations. If desired, add a second level, followed by the roof. The main drawback is that using the in-app furniture for anything more than the most basic beds, chairs, or sofas can be costly.
All components of the design can be altered in terms of color and texture, and it can be printed in a photorealistic style when you're ready to reveal your plans.
4. SmartDraw:
SmartDraw is another useful tool basically used for floor layout. It's simple enough to learn that anyone can use it but advanced enough to allow more expert designers to create complicated designs.
You'll be able to explore an infinite number of possible ideas and layouts for your new area with a seemingly endless assortment of furniture, cars, building materials, and thousands of templates and floor plan examples. The one disadvantage of this tool is that it is only free for the first seven days, so if you plan on using it for a longer period of time or for several projects, the upgrade may be worthwhile.
5. Cedro:
Professional home builders, remodelers, and interior designers utilize Cedreo online 3D home design platform to develop 2D and 3D floor plans, as well as interior and exterior renderings.
With its collection of 7,000+ modifiable pieces of 3D furniture, materials, and decorations, the software is straightforward and simple to use, allowing users to swiftly create photorealistic interior designs.
Designers can quickly demonstrate to potential clients how their finished product will look, allowing them to close more design contracts in less time.
Because Cedro is a cloud-based platform, you can meet with clients and make changes to designs and proposals on the fly.
6. Roomstyler:
Roomstyler is a simple-to-use tool that you can pick up quickly and master. There is a good collection of tutorial videos that you may watch, but you may not need them because you can learn things using the software.
Simply design your interior from scratch to get started—no need to worry if there isn't a template. Simply start dragging and dropping elements like walls and windows to see the results in both 2D and 3D. You can customize them in terms of colors, sizes, and locations, as usual.
Another fantastic feature of the software is the ability to equip the interior with real-life items. This function allows you to visualize how particular appliances you plan to purchase will look in your new home.
7. HomeByMe:
HomeByMe is entirely free, as are all of its features. Brands add their products to the catalog, which means you'll be furnishing and decorating your home with actual products. The benefits of this are that you'll be able to plan your design all the way through and have access to the actual furniture and accessories you used to artistically create your area.
After you've finalized your floor plan and designed the look and feel of each room, you may move from 2D to 3D, just like with Planner 5D. Alternatively, you may begin with the décor and hit summary,' and the software will generate a floor plan with all of your furniture and appliances in the appropriate place.
8. DreamPlan:
DreamPlan is a low-profile app that's ideal for personal use. The app offers a good UI and a large number of things to choose from. Any object can also be resized and rotated to fit your design. You can design each interior independently if you wish to add numerous levels or floors to your project.
To get your feet wet, you can see and edit some sample projects when you first launch the app. There are additional tutorial movies available for each of the object types. Fortunately, the application is basic enough that you won't be too frustrated if you get stuck.
Unfortunately, the free version of the software cannot be used for commercial purposes. If you wish to use the app for business, there is a paid edition with extra functionality.
9. Carpetright Visualizer:
The Carpetright flooring visualizer will help you see how your room will appear with carpet, vinyl, wood, or laminate flooring if you're considering investing in new flooring. Simply take a photo of the room you want to visualize (or choose from a sample room) and upload it to the visualizer. The wall color and kind of flooring can also be customized. You may save your rooms and order swatches from there, getting you closer to your perfect room.
10. Design A Room:
If you don't want to deal with the difficulty of starting from scratch, Design a Room is a great option. The app's operation differs from that of the other tools we've discussed.
You can start customizing a room by uploading a photo of an existing room in your home or choosing from hundreds of available template photos. You could, for example, edit a dining room in a country style. You can then replace the flooring, paint the walls, or stain the furnishings.
Design a Room is a fantastic tool for those who wish to experiment with a fresh appearance for their home.
11. Interior Design 3D:
Interior design 3d is a program that prepares 2D blueprints & 3D house plans. They designed the drafting process for DIY enthusiasts & beginners in home renovation. It is super intuition & allows the making of precise floor plans for rooms, apartments, houses & offices in a short time period. You can design the floor layout from scratch, tweak it up, or edit a ready-made template from the program collection to the needed dimension & style. On this software, you find all of the necessary planning for a complete renovation or construction like all kinds of doors, windows, staircases, 700+ customizable furniture, and decorative materials like wallpaper, title, lamination, etc.
Wrapping Up
We hope that after reading this article, you have a good understanding of some of the best home and interior design software and tools. If you want to renovate or redesign your home, you can use either of the software listed above, and we are confident that they will assist you in every way possible. Choose the software that best suits your needs from the list above and be sure to visit Carlisle Homes to find out more about your new home build.