As we know, most of the young families are coming from small towns and villages to big cities for there bright future and they prefer flats instead of villas and want to decorate there small flats like a villa but because of confusion and lake of ideas they fail to do. There are few tips for interior design ideas that give your small living room space.
So, if you are also one of them and searching for interior designing ideas for your small living room then you are in the right place. Here we are going to discuss some ideas for small living room. So you can make your home more beautiful, spacious and luxurious.
Let's see how these ideas can change the look and feel of your small living room.
1. Keep things in a linear way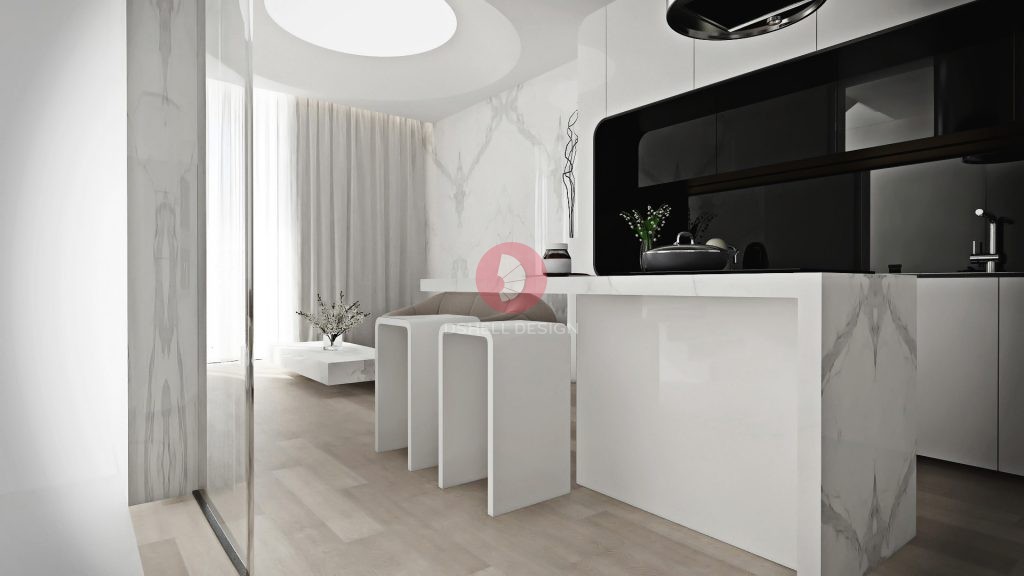 If you try to apply varying geometric and linear paintings. This will deliver a better look and structure to your small area and also provide an illusion of extra length and width. Which makes the room more spacious and looks like a hall.
2. Use of mirrors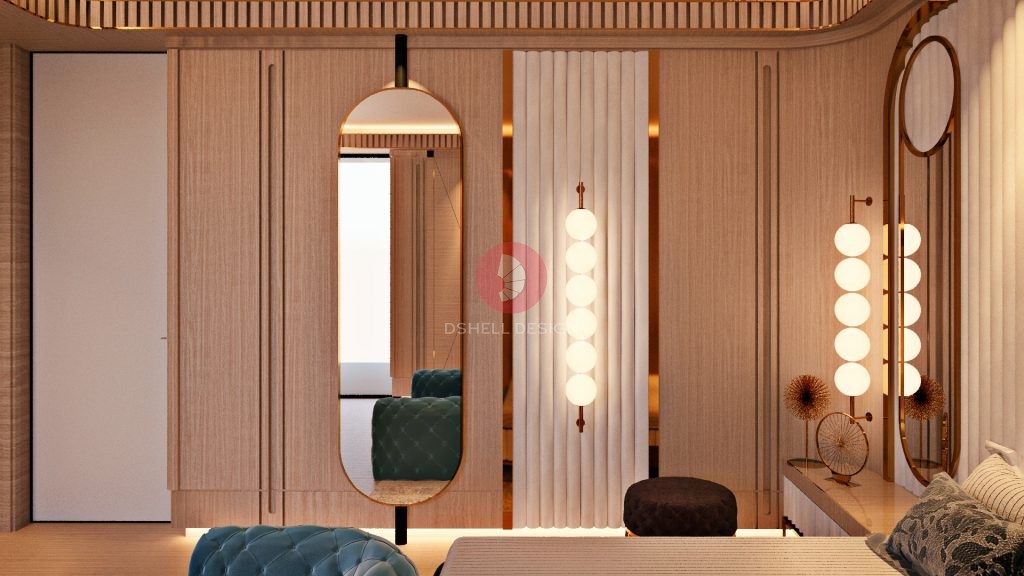 To give an open and airy look to your small living room. you can use mirrors. the use of multiple mirrors give a dramatic impact and reflects the lights which are used in the room. It makes room bright and colorful in nature.
3. Choose relevant sofa for the small living room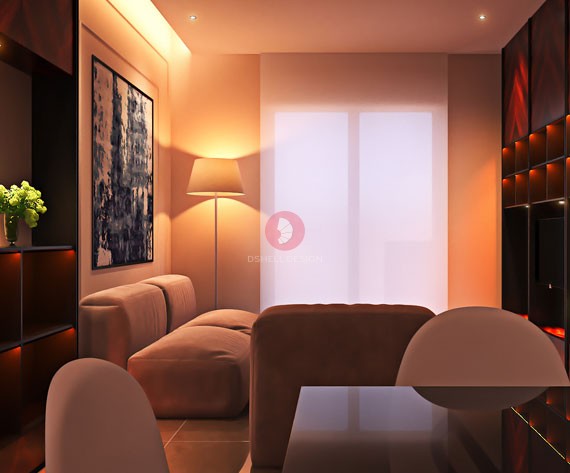 When you are going to the market purchasing furniture for your living room like a sofa, keep in mind the size of your living room and choose a relevant sofa for your living room. A light brown linen sofa looks great and you can find it easily in the furniture market.
4. Try to use leg free furniture
If you are willing to add storage surface to your living room, then try to use leg- free units and attach directly to the wall. Your floor area will be free enough and you can use this space for more storage according to your needs. It gave a spacious area so you can use plants and decorating for looks.
5. Use floating shelves
If there is a shortage in space but you have so many books and notebooks to store. at that time you can use floating shelves. These self enhance the look of your small living room and also manage your books in a proper manner.
6. Get creative with storage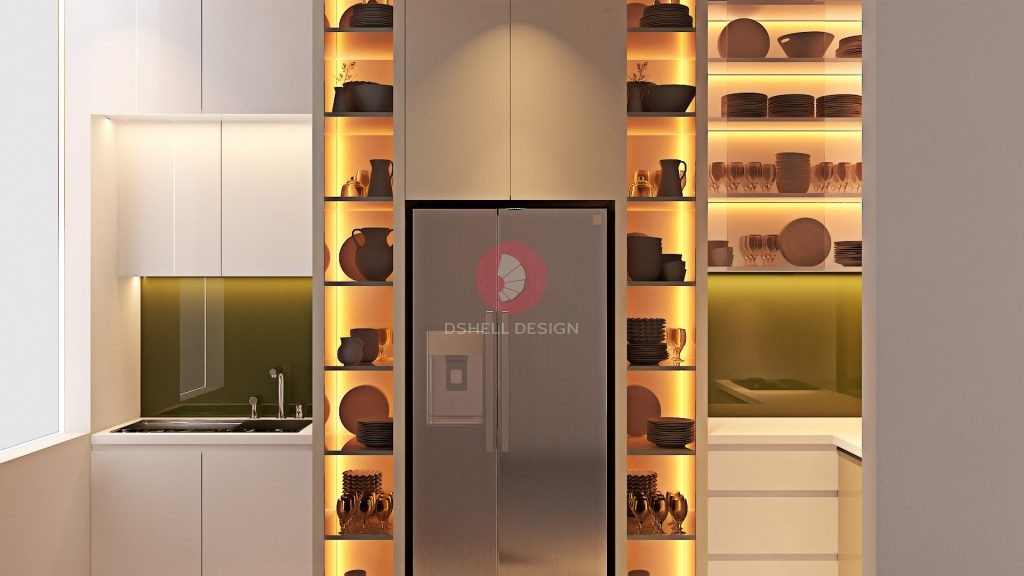 Show your creativity in your small living room by creative storage ideas keep things in a managed way in a cabinet. Because it avoids adding more furniture which makes small rooms more congested which is not good.
7. Use a puff in place of the coffee table
There is no sense of keeping a big coffee table for a small living room, you can use two poufs on the place of the coffee table. This will increase the room flexibility on the surface. Giving priority to ottomans or puffs in place of a large coffee table is a smarter way to manage things better in a small area.
8. Be matchy-matchy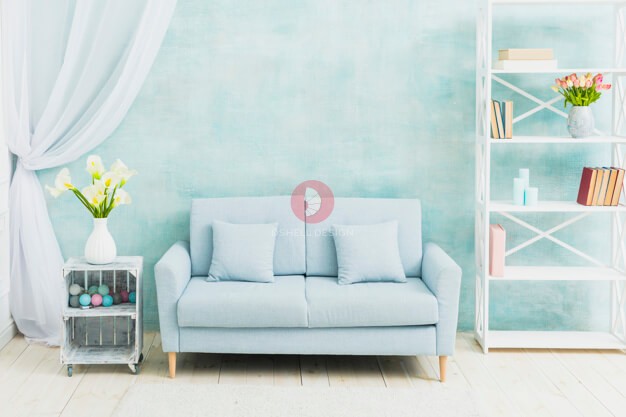 You can give a better look to your small living room by using all things matching in your room like same color curtains which match to your room walls color.
9. Give a natural feel and look to your space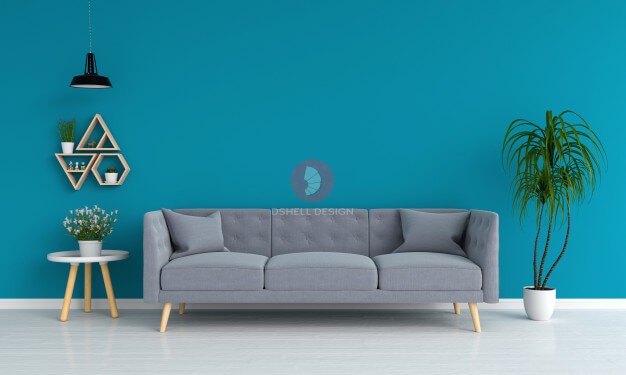 As we know that indoor plants can give a natural look to your small living room. you will feel fresh and peaceful with this idea and for this try to use hanging plants instead of keeping plants on the floor and using your precious floor space of the small living room. It will give a new and natural look to your living room.
10. Make A wall of books
If you want to turn your small living room to your best and favorite room. then take an empty wall and turn it into a book self like a mini book library. By this, you can get great storage space in a small place. To make it more stylish, select a rich color.
11. Go big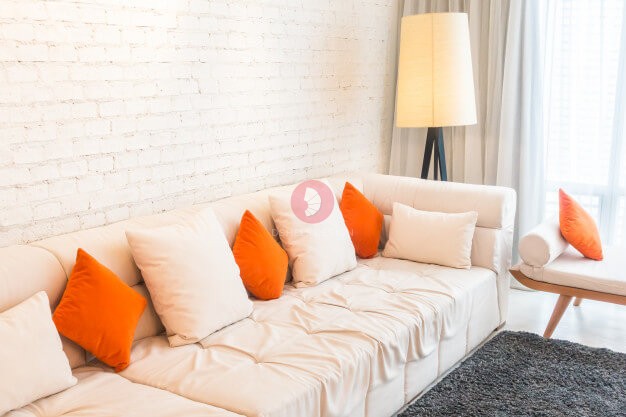 If you want your small tiny room looks big then use a large rug which helps to make a small space feel much bigger than its real size. Add playful elements like a multicolor rug or cushions with a realistic print for your small living room design.
12. Try to use acrylic and glass furniture
you can easily save your space by using acrylic or glass furniture they are specially designed for small spaces. the main purpose of these types of furniture is mostly disappearing into space. As a result, you will get that you have a room with all the functions related to your needs.
13. A proper and managed way of lighting
Any small living room can look big and spacious with the help of large ceilings and big windows but instead of this if you add proper lights, It makes more attractive to your tiny room. Put lights in multiple levels with floor lamps, and chandeliers.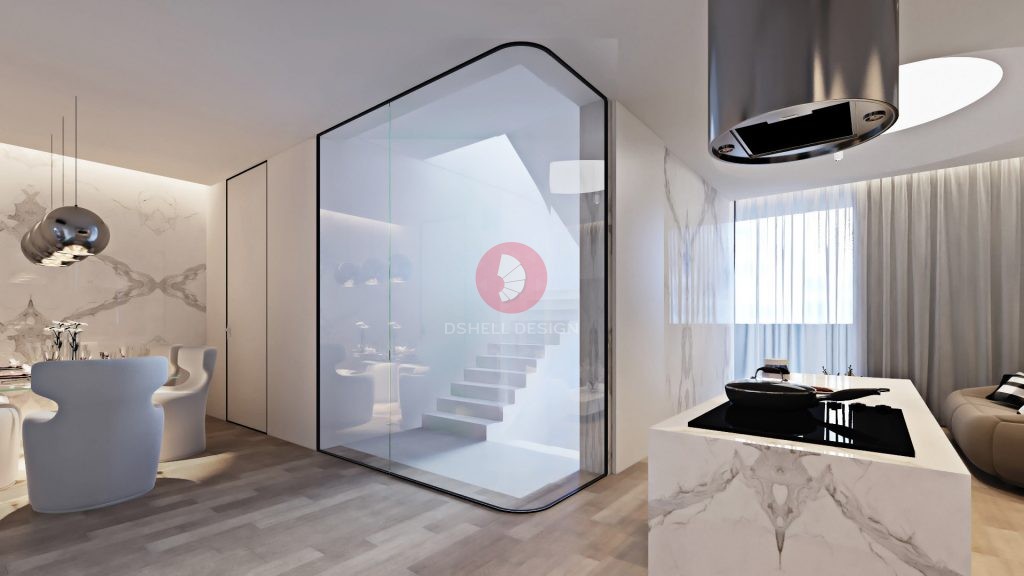 14. Use of floor-length curtain
As we all know very well that the curtains are a very good way to make a small room look more spacious. For this, you have to adopt a trick to hang curtains from the place where the ceiling and wall meet and let them drop on the floor.
15. Try to make the best of strange angles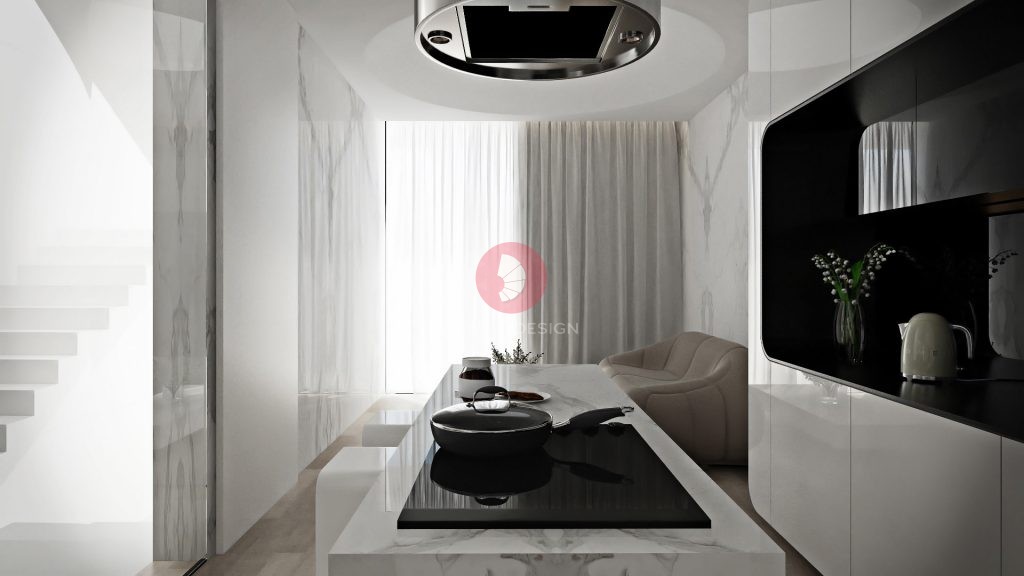 Some times we have small living rooms with strange angles and we have no idea how to make it attractive, So we can give you an idea this will help you to make your small room look more attractive, to do this use floral wallpapers on your front wall of the sofa. That will catch your eyes.
16.Floral Design Wall
Floral design wall makes the room space to feel brilliant, airy, and bigger. Using the wallpaper is normal and interesting and carries upscale feel into the room. Not much but needed is required wallpaper to your room. You can stick it on a wall with simple linens and decor so that people can appreciate the wall design.
Conclusion
As we know, People want a well-decorated home for them no matter it is small or big but because of some lack of information and ideas, we are unable to do so. but above we discussed so many ideas by whom you can give a great look and feel to your small and tiny living room.
Try these beautiful ideas for your small living room and make it attractive. Hope this article will help you in decorating your living room.