A house plays a very precious moment in our life. Every man has a dream to design and build a home as required. We usually spend most of the time of our lives in our homes. It is the place where we have the chance to spend some of the precious moments of our living quality with our families and our loved ones. But you can avoid the few floor plan mistakes that make your home beautiful and live your life easier.
In today's busy and scheduled life a house is something where we can relax, eat, and sleep, and also spend some personal time. Moreover, it is also the best place where we host our guests, study & do our freelance office work.
Well, when a house has that much extent and influence in our lives then it is also important that we should have to give an extra thought, time and care in its design. there is no doubt that you also wish to give an attractive and stylish look to your house. Meanwhile, you can't do it because you don't have a proper floor plan.
But no need to worry,  if you are planning to design the floor plan of a house, then you should have to remember and avoid some floor plan mistakes. Check the list of 16 common mistakes you should avoid when you design house floors.
Here Are Some Common Mistakes to Avoid in a Floor Plan
Let's have a brief about common floor mistakes
1. Failing to Consider Room Placement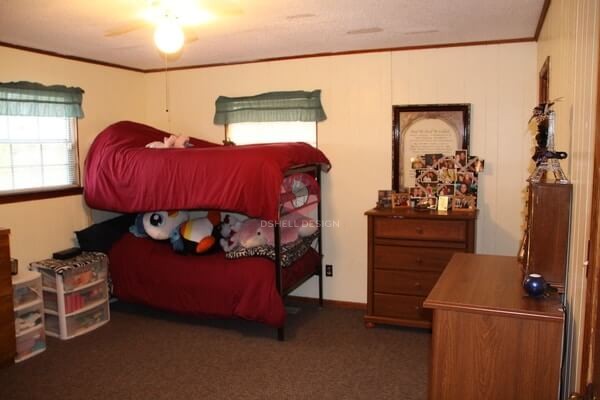 Bedroom and bathroom placement are the main parts of a house. Although it may look great on paper to have bathrooms sprinkled throughout regularly traveled areas, do you really want that half bath so close to the kitchen? Consider the bedrooms as well. Is there a busy street you'd like to avoid exposing bedrooms to? So, we should take care of the proper arrangement of the rooms that may not create any kind of awkward scenarios in the future.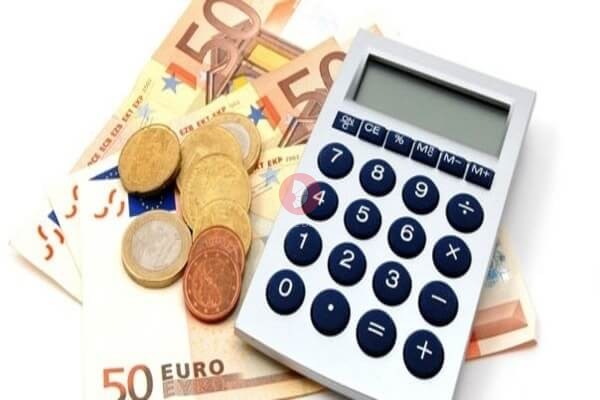 Many people overlook items that seem as wonderful but that are costly in the long run. So while designing the house it is very important that we should take care of all the things that are really necessary at that time. You should have to focus on only those things that are really necessary for the house. You can make further upgrades in the future easily. In this way, you can save a lot of bucks in your pocket and can use them for another important purpose. You can ask your floor designer for ways you can get the desired effects without shelling out each day.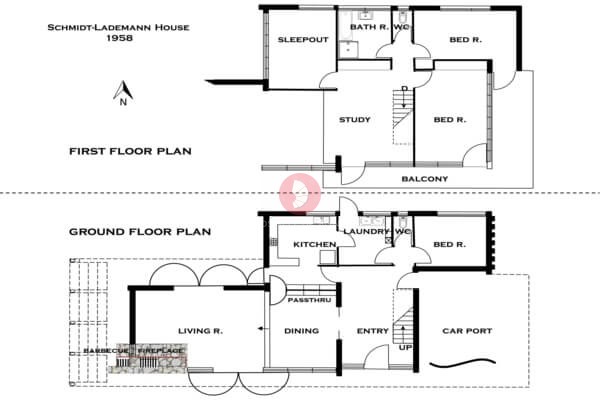 While designing the floor plan of a house always make sure that you have to take care of all the measurements. Further on you should also have to remember the size of the house for designing the blueprint. Always make sure that the house plan which you make is clearly visible for outsiders and it is easy to be understood by a person. By making the floor plan too large or small can help you avoid floor plan mistakes.
4. Neglecting the residents' lifestyle
The houses made for the buyer's lifestyle and habits should reflect on the design of their house floor plans in one way or another way. Create the house floor plans without consideration of different sit aspects. Different site aspect is sometimes a waste of money and value. So don't waste your money on those things.
5. Not studying proportions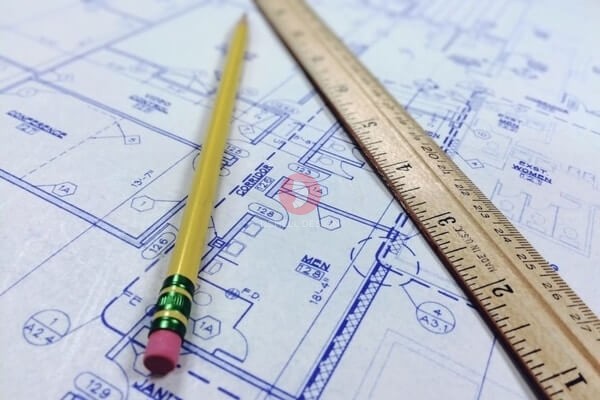 Floor plans are more simple architectural tools for capturing the layout of a home. It will help you to determine the correct place for the rooms and areas that are available after building the house. So, it is very important that we should take the proper measurement of the area that we want to build the house. Proper measurement of the area will provide you with the correct way to plan the design of the house in a correct manner and also prevent common floor plan mistakes.
6. Not including an entrance lobby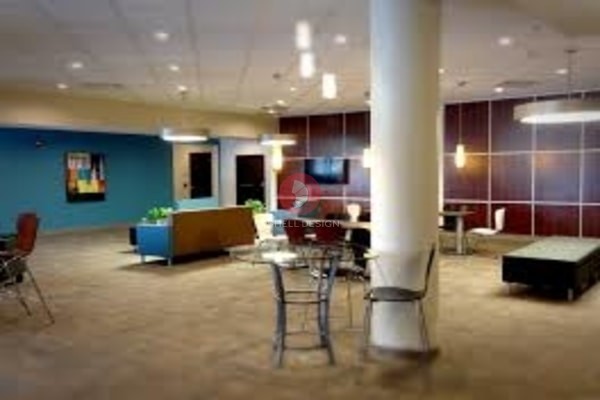 The entrance lobby and directly opens the main entrance door to the living spaces or guest reception. This is maybe uncomfortable for the resident who finds themselves in company with every stranger at the door. 
7. Don't assume every floor plan fits your lifestyle
If you like a single-story or multi-story home, we prefer an open floor plan that has individual rooms with better partitions. While accommodating any floor plan for your house always make sure that the design contains all the necessary considerations small things that are really helpful for leading a peaceful lifestyle.
8. Ensure architectural features won't cost you more in the future
There is nothing like getting excited about architectural features that look beautiful and unique texture of the 2D or 3D architectural model and feel even nicer when standing inside of the finished home. Its like expansive floor-to-ceiling windows.
9. Bring your family along with you when choosing a floor plan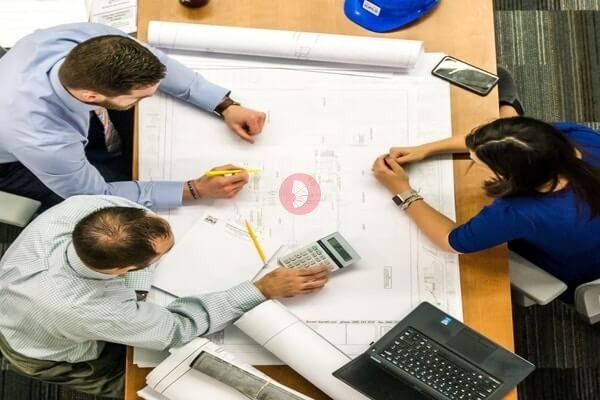 Walkthrough physical models of the home before deciding on a floor plan it considers that bringing your family along for the decision. It may help you see the reaction of your roommates, kids, significant others who want to share the home with you. This will help to prevent all the common floor plan mistakes as now you will get a proper idea of the needs and wants of your family. Family members give advice for necessary things required in their living space.
10. Insufficient Room Sizes
People hold from reading the actual dimension of the room in a floor plan most of the time. And after moving, their furniture would not fit into their desired space. Measure your old furniture for that and then decide to design your floor plan that is based on it. Your existing furniture, table and walking area, assure it will help you to determine the correct room sizes and space.
11. Poorly allocated space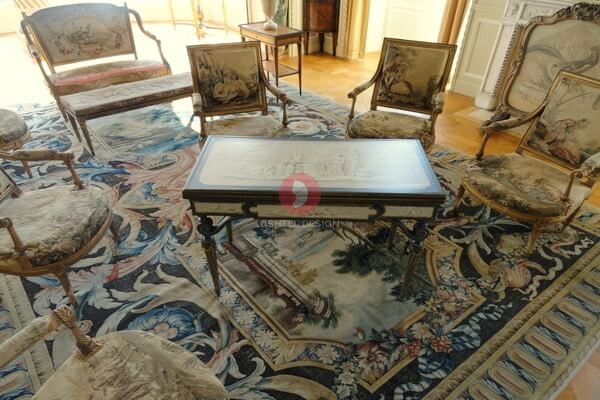 To find a space balanced between too full and too empty space, to save the space. Every room should be created with the required amount of space. So that we can be used for designing for the other functions and activities. Like, a kitchen can be associated with a dining area that makes it more functional. So, make your located space more functional.
12. No storage spaces
When we built and design the house floor plan, we often forget to make the plan according to the needed storage spaces. You should be thinking about space and making better storage space for a garage, and for the other workspace. Make a large linen closet or extra putting things, but most of the time,  it overlooks the proper storage space. Your storage should be based on those items which you want to put into your space and not use regularly bases.
13. No Bathroom Privacy
Bathrooms and toilets should have to be made strategically in order to maintain convenience and privacy. Suppose, you are building a two-story home in which all the bedrooms are upstairs. In this kind of situation always make sure that there are at least one bathroom and toilet on the upper floor and joint with each other. Always keep the position of the toilets and bathroom outside the bedroom so that they are perfect for maintaining privacy. Also, make sure that the bathroom is accessible from all the areas of the house.
14. Unattractive sight-lines
An attractive line of sight is a very important factor to consider while planning any house floor design. this is because no one wanted to enter a house whose main door opens next to the toilet or the storage area. You should have to place the custom-built elements or the architectural elements in lines of sight. So, this floor house plan will help in making your house attractive and beautiful.
15. Not considering the furniture size
For any kind of house whether is a small tiny house or big bungalow furniture is very important. As it will help to give a magnificent and luxurious look to your interiors. It is very important that you should take proper measurements of the house while designing the floor plan. this is a very crucial step as it will help you to place the furniture in the house without any difficulty. You can also make custom-build furniture according to the storage space available in the house.
16. Future resell the house
Design and build house as per thinking about future. If any case owner wants to resell their house they should know the value will get as per the investment on house. Builders always make a profit by selling the house but on the other hand, the owner does not get true value for selling a house. So, that build house as per future sell and buyer can sufficiently give true value.
Conclusion
Before going on any steps and taking a decision. Take these elements into consideration when you want to design your house plan. Design your home and fit your needs, as well as add to the atmosphere of the positive vibes of a house. While preparing any house floor plan you should have to keep the following things in mind. Also, you can avoid these common floor plan mistakes then you can take a few steps closer to the perfect house floor plan. If you want to avail of our interior or exterior design service you can contact us here.
Suggested Next Read: Best Applications For Planning a Free Room layout and Design